PRECISION STEEL BALLS
VARIOUS METAL BALLS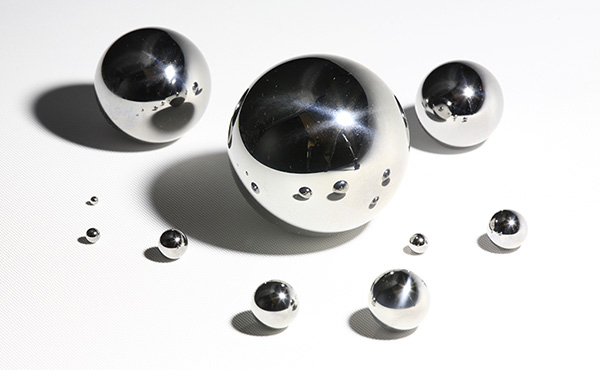 With decades of experience and advanced technology, we provide an array of materials to meet your specific requirements.
Example of Metals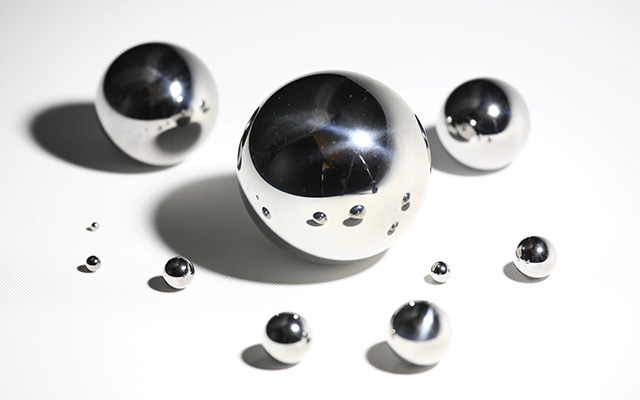 Carbon Steel Balls
Carbon steel balls are used in light-load bearings, press bearings, moderate-load level products such as casters and low-load level rotating machines, hinges and rod-ends that generally do not require high precision.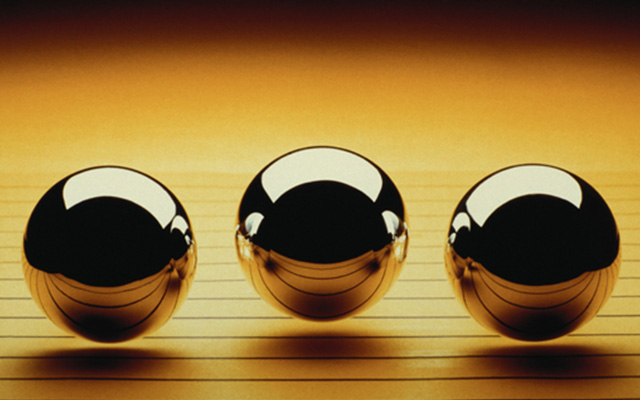 Chrome Steel, Nickel Chrome Molybdenum Steel
(Carbonitriding)
Bearings used under impact or severe lubrication environment may be required to have a hard surface and a soft inside to improve wear resistance. We are capable of carbonitriding to harden the surface by quenching while simultaneously injecting carbon and nitrogen.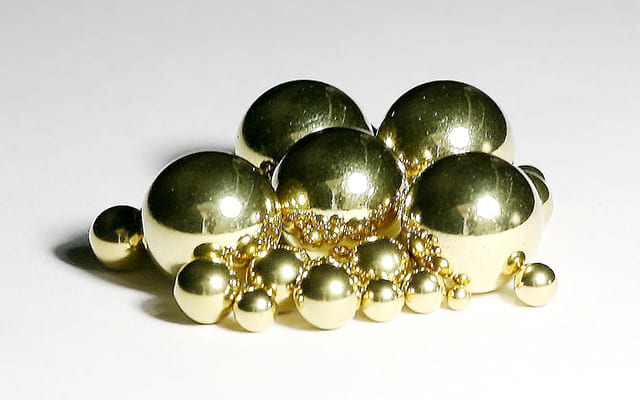 Non-Ferrous Metal Balls
These balls composed of non-ferrous metals such as copper, nickel aluminum, lead, etc. have been used primarily in food processing and other industries. We can supply a variety of the non-ferrous balls as your requirements.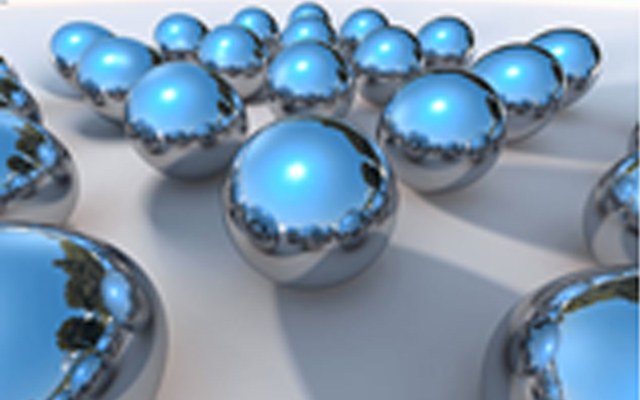 Tungsten Carbide Alloy Balls
High hardness and wear resistant qualities of cemented tungsten carbide balls along with the ability to withstand shock and wear resistance make tungsten carbide and excellent material to consider for use in applications such as flowmeters, paint sprayers, bearings, pumps, ballpoint pens.