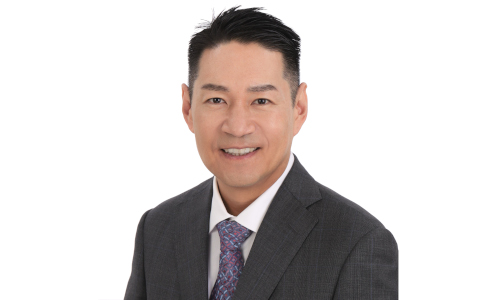 We will take a challenging spirit
while responding to changes
in the world and customer needs
to change our own ideas
and behaviors.
We are a manufacturer of precision balls, rollers, ball screws, and blowers with local production and local procurement, short delivery times and detailed support, through a well-organized production and sales network consisting of 19 plants in 11 countries including Japan. We respond to the various needs of our customers, and through these, we aim to realize further profitable growth, continuously increase corporate value and become a stellar corporation.
The business integration with PBC division of NN Inc., which was acquired in 2017, was establishing a new management base by 2019 under the concept of One Management + One Operation = One Team, and is progressing toward the future.
As the social, industrial, technological and lifestyle changes are progressing globally, the foundations of realizing corporate value are: 1. A better corporate citizenship, 2. The highest QCDS (quality, cost, delivery time, and service), 3. Teamwork, 4. A truly global company, 5. Further Profitable Growth, responding to changes in the needs of the world and customers, while changing our ideas and behaviors, and taking on a challenging spirit. We will continue to strive to be a company that can provide valuable products and services.
January 2020
TSUBAKI NAKASHIMA Co.,Ltd.
Director and Representative Executive Officer, CEO
Koji Hirota