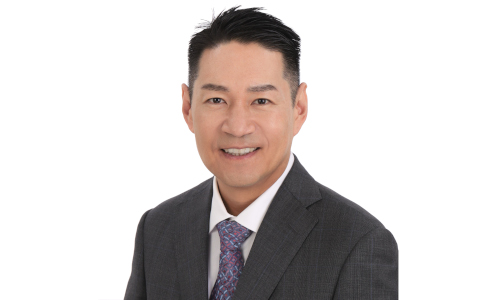 - Precision for a Changing
and Sustainable world -
We will respond to changes in
societal needs and
sustainability with
precision processing technology.
Under our mission Precision for a Changing and Sustainable world, we aim to enhance our company's value proposition.
Now, based on the Mid-Term Strategy "TRANSFORM NEXT 2023", we have advanced technological and manufacturing reforms from a long-term perspective, and have taken on the challenge of drastic structural transformation.
Specifically, with the "Best in Class" precision ball business at its core, we will continue to develop our global business thru (1) enhancing ceramic products usage, which contribute to environment improvement, for EV and wind power, (2) expanding the medical device business, and (3) growing an expanding business foothold in the Asian market. As a result, we achieve profitable growth.
In the realm of manufacturing, we will also promote the improvement of environment thru energy reduction, material reduction by improving technical processes, and sludge recycling.
We are also cognizant and continuously working on issues, such as human rights, labor conditions, in the global supply chain.
To execute this plan, we have developed a team on One Team Concept that transcends national, regional, organizational, and cultural boundaries. We are looking to diversifying human resources, promote gender equality, and have technology and experience in many countries and regions. Thru this we envisage that teams below the executive officers will support management and grow the business.
We are aiming to be a company that can meet the demands of the times, is aware of its social responsibilities as well as ethics and compliance, and by keenly grasping changes and pursuing sustainable growth can earn trust and satisfaction of society, customers, business partners, shareholders, and employees.
April 2022
TSUBAKI NAKASHIMA Co.,Ltd.
Director and Representative Executive Officer, CEO
Koji Hirota